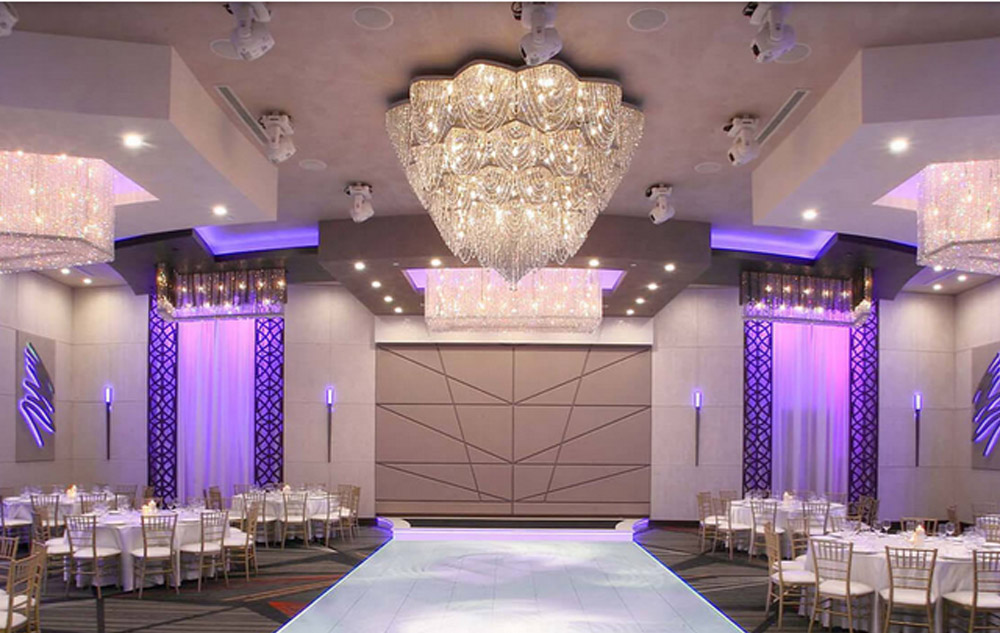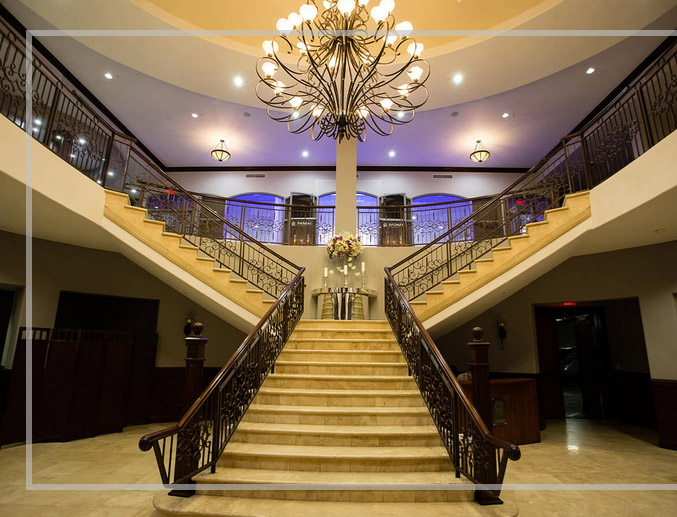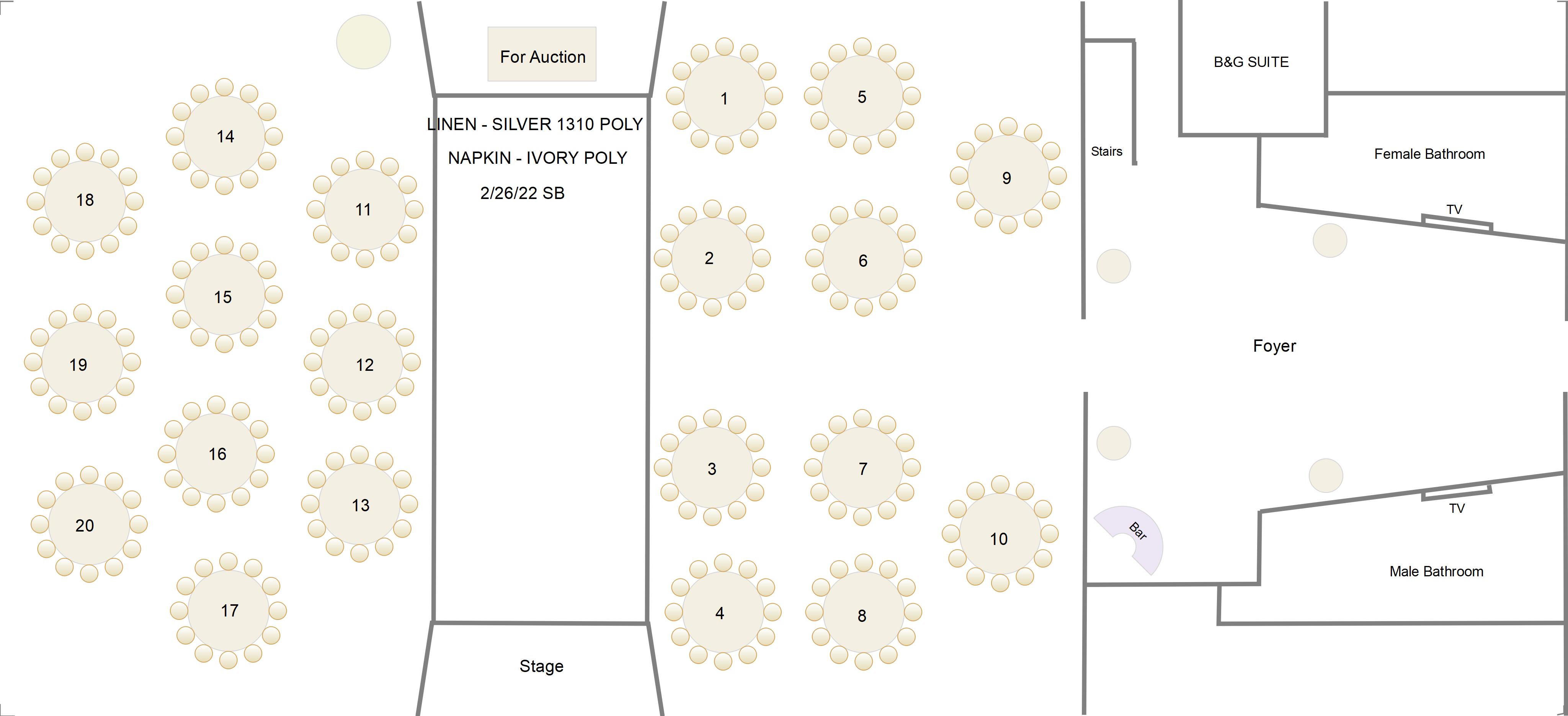 Address
6939 Van Nuys Blvd, Van Nuys, CA 91405
The New And Noteworthy
At Allure Events & Catering we strive to be the very best venue and event planning company in Los Angeles. Our goal is to work with our clients to help create the perfect event they are dreaming of and surpass all their expectations, leaving guests and themselves with an unforgettable experience. We are able to do this with the expertise of our event planning managers, our amazing ambiance, fine dining food, and world-class service.
Our halls are lined with elegantly decorated walls, high majestic ceilings elaborately furnished with many large crystal chandeliers, a stage, state-of-the-art lighting for the perfect ambiance for your event, a fog machine, and the best linen and accessories in the city. We cater to small or large groups of people from 150 to 450 people seated, as well we do event planning outside of our own banquet halls. These outside locations can include beach parties, garden parties, at your own home, or in a country setting. No event venue is too small or too big for our planning managers.
We are conveniently located within access from anywhere in the Los Angeles area, which makes it an ideal choice for special events. We take a caring approach and use our passion to bring your dream event alive. Events such as weddings, birthdays, Christmas parties, baby/bridal showers, corporate events, or charity fundraisers are all perfect for either of our Allure Events & Catering. Whether small and personal, big and formal, our professional staff can bring your event to life and awe your guests.
The two newer banquet venue halls we have are elegantly decorated and have access to all of our state-of-the-art modern technology systems for audio or visual entertainment services. Crystal Ballroom holds around 250 guests and Star Ballroom holds around 450 guests and can host catered events with live music, DJ, or sound surround. Our fog machines make any event magical and memorable.
At Allure Events & Catering, we understand that our business reputation rests on our professionalism, moral conduct, and proficiency, so you can be assured that we will give our best with every event, every client, and every planning opportunity.
Please feel free to contact us by calling to speak to an event specialist to ask questions, get a price quote, request information on food services, or book a tour of our beautiful halls. Or you can use our contact page and fill out all your information on the form and we will email or call you back.