Gwen Stefani & Los Angeles Philharmonic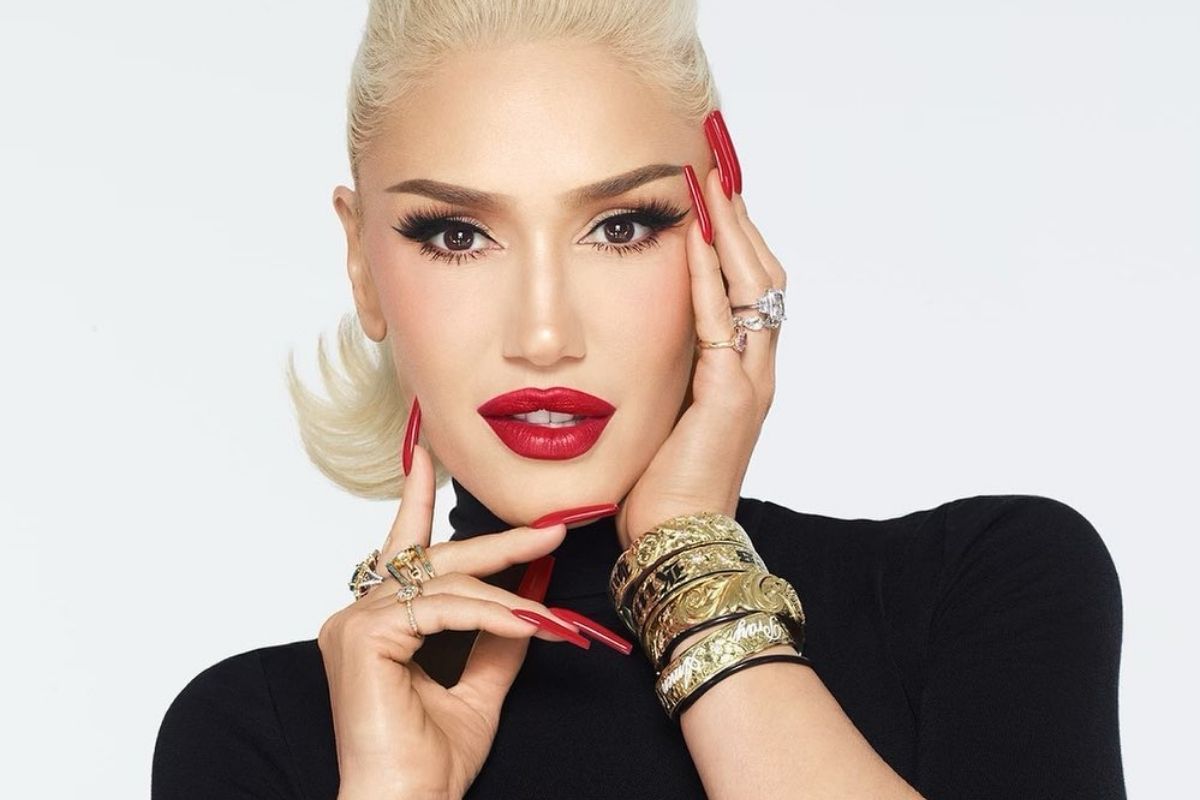 Gwen Stefani will kick off the Hollywood Bowl's 2022 summer lineup, which marks the venue's 100th such season. The June 3 program also features the L.A. Phil, led by musical director Gustavo Dudamel, the Los Angeles Philharmonic Association announced today.
The opening night event benefits the L.A. Phil's learning and community programs and also highlights performances from ballet dancer Roberto Bolle, Grammy-winning saxophonist Branford Marsalis and dancing sisters group Let It Happen.
Also together for the first time will be members of both the UCLA Bruin and USC Trojan marching bands. The evening will begin with the world premiere of a new fanfare for orchestra, performed by the LA Phil, created by composer John Williams
Events You Might Also Like